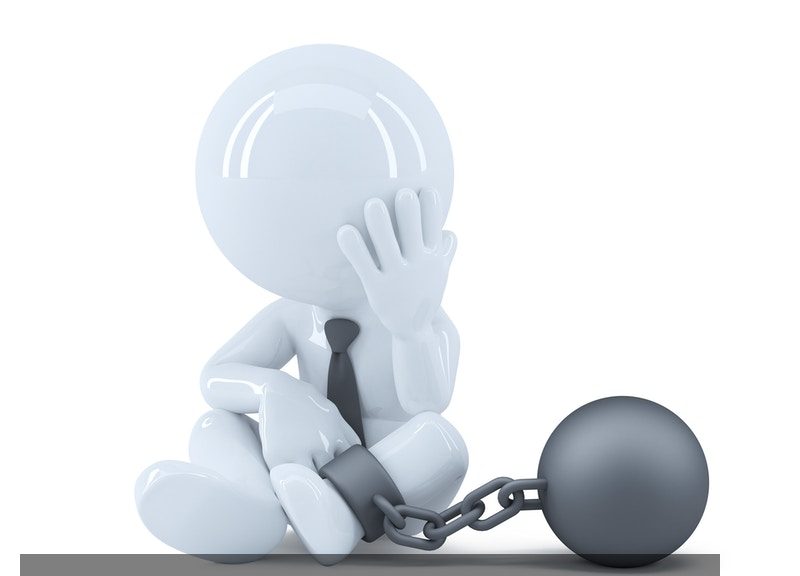 Measures for Justice – What We Do
Measures for Justice – What We Do
Disclaimer: The website may collect compensation for links, mentions and/or videos that are placed in the content.
Disclosure: All content is intended for general information purposes only. We are not professionals in any specialized field. Please consult an expert before making any decisions involving your health, finances, or general well being.
Being able to measure what is happening in our courts is crucial to progress in our country. Additionally, Measures for Justice is working with the Los Angeles County District Attorney's Office to develop a department-wide data gathering and analysis system. That system will be available to the attorneys and investigators in the district attorney's office as they evaluate cases and conduct reviews. While currently only used within the Los Angeles County DA's Office, this data system is scalable, and we are already working with other district attorneys' offices in the U.S. and abroad. In 2012, we set out to expand our work to the world at large, by bringing quantitative measures of successful community organizing to policymakers at the national and state levels. At that time, MFJ was engaged in a 20-state effort to measure community policing practices as well as data on police use of force in a national context. At the time, 20 states were involved. Some data collection was conducted at the county level, but many states and city councils had not seen the value of quantitative measures to guide change. Further, many state officials were skeptical of using data to guide decisions about policy and budgeting. After years of talks with leading reform advocates, including criminologists, police chiefs, sheriffs, and other community members, and decades of work with federal partners, the scale of action was now all the more pressing. We needed additional state partners and additional funding.
Ultimately, MFJ was fortunate to have extensive federal funding from agencies like the U.S. Department of Justice and the National Institute of Justice. The 2009 Feds for Cities Initiative awarded MFJ the $2.3 million federal prize to ensure states and cities could connect with community organizing experts and experts in local data governance. Between 2009 and 2013, MFJ purchased software, performed surveys, and analyzed data from over 50 states and over 1,000 cities. The data helped to trace effective strategies that led to reductions in recidivism, more pre-trial release options, changes in probation and parole policies with bond agents, and reduced prisoner recidivism rates.
Research being conducted at the Department's Center for the Advancement of Justice seeks to shed light on the specific effects of federal civil rights laws on local jurisdictions. MFJ organizes public data in the field of criminal justice to identify trends in the execution rate, racial disparity, access to remedies, policing, and other issues affecting public safety. MFJ currently collects data from every county across the United States on release of convicted and pretrial individuals, parole and probation status, and dropout rate. Over the next two years, we will collect data from every county in the United States through CDPP's Data Plate Project. We will describe our system and the collection and dissemination of data in a paper titled "Coordinating, Collaborating, and Reporting On Criminal Justice Data" in which we also will examine common trends among counties, relationship of quality data to satisfaction with the criminal justice system, progress made in data reporting for civil rights, and effective ways to maximize impact of collecting and disseminating data. We intend to publish a similar paper on each of the six measures used to assess the success of the Data Plate Project. These measures are as follows: Probation substance abuse services per inmate, assessment unit selection frequency, probation supervision time in prison and outside prison, release rates after arrest, and so many more. Based on our analysis of the data, we will estimate each county's "probation trends score." There are many ways to measure probation trends, and measures vary from county to county. However, there are general measures used in evaluating probation trends that are generally accepted and commonplace.